We are a family business consisting of a team of functional safety managers and recruitment consultants with more than 20 years of experience in the area of functional safety. We have been successfully cooperating with exclusive partners in the automotive and medical technology industries for many years.
FSS was established with the aim of transferring our extensive experience as qualified computer scientists specializing in functional safety to companies and their (future) functional safety managers by providing training and mentoring packages. Thanks to our experience in the automotive, locomotive, medical technology, and automation sectors, we offer our training participants the best technical, organizational and process application solutions and concepts from every industry.
In response to the high demand from our clients for recommendations or placements of suitable functional safety managers, ideally trained by ourselves, we have added bespoke recruitment to our service portfolio to complement the training we offer. Our recruiting services aim to ensure that your company can avoid functional staff shortages and draw on a pool of suitable candidates right from the time your company starts developing new areas of business. Our recruitment consultants work hand in hand with our functional safety managers, who have the technical competence to serve as sparring partners, to find the candidates that suit you best in terms of character and expertise.
FSS can therefore offer you an attractive all-in-one package in the area of functional safety: We use our expertise to recruit top candidates for you in addition to training and supporting your current employees.
Our philosophy
We foster your employees' professional skills and enhance your reputation by equipping you with the tools you need to incorporate functional safety as a standard element of your product development and production processes.
Thanks to our own development work, we see ourselves as translators between standard requirements and solutions in day-to-day business. Our goal is to familiarize you so thoroughly with ISO 26262 and IEC 61508 requirements that you will no longer need us after the training has been completed. The short training sessions and long-term mentoring packages we offer will help you develop the expertise needed to conduct internal audits and assessments of functional safety yourself.
Our training is based on actual projects, and each example comes from real-life situations. We offer best practices at many levels and also remain available to answer quick questions after the training is complete. We will gladly share our knowledge with you by email or Skype.
Our vision
Each of our staff placements create a win-win situation for everyone involved. We match top candidates with interesting companies.
Our goal is to bring together people and companies in the software, hardware and functional safety fields who are perfect matches and can benefit from each other. We understand our clients' requirements and the challenges faced by functional safety managers. We are familiar with both sides and have an extensive network in this sector that enables us to bring both sides together with promising results.
It is extremely important to us that both companies and candidates are optimally prepared for each other. To make sure things get off to a successful start, our recruiting package also includes training for your new employee that will prepare them for their specialized tasks in the new company.
With our expertise, our extensive network in the field of functional safety, and our unique, comprehensive personnel recruitment service, our goal is to be your first choice for recruiting functional safety experts.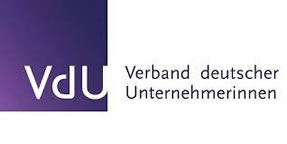 VdU – Britta Linnemann is actively involved in the STEM field and, as a partner and manager of two family-run companies, she is a role model for other women who want to get started in management positions. We are active in a "non-typical women's industry" and are actively helping to ensure that functional safety in the automotive industry makes progress.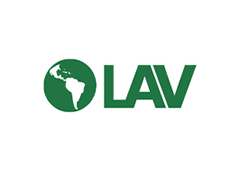 LAV – Through our many years of international projects, we also have many contacts in Latin America. In the LAV, we regularly take an active part in professional exchanges in the field of renewable energies, automotive and production stands, functional safety and business topics on start-ups in Central and South America.
About us
We operate internationally
We have years of international project experience in the fields of training and consulting, which means we know practically everything there is to know about international functional safety requirements. Naturally, we can share this global expertise and recruit candidates in English and Spanish as well as German.
Are you working with international suppliers to develop a component according to ISO 26262, or is your company a tier 1 company?
As part of our training measures, you will learn about the safety certification you will need for your clients, German OEMs, or as an automotive supplier doing business in the USA. You will also find out which assessments and audits are necessary.
We will show you what you have to look out for, both at your production site and when cooperating or engaging with sites in other countries.
Our recruiting also crosses boundaries, but only in the positive sense! We offer personnel placement in all the German-speaking countries (Germany, Austria, Switzerland) and can communicate with you in German, English or Spanish. Whatever suits you best!
Training for new staff can also be delivered in German, English or Spanish as required. With their knowledge of languages, our functional safety managers are optimally equipped to successfully train your (international) employees.
Our experience is based on projects in areas such as
Level 3 & 4 Autonomous Driving

or in other industries in the areas of …
Gas warning devices in accordance with DIN EN 50402
SW validation in accordance with IEC 62304

… and countries like …
UK, France, Sweden, Romania, Hungary, India, China, South Korea, USA, Canada, Argentina, Colombia and Mexico.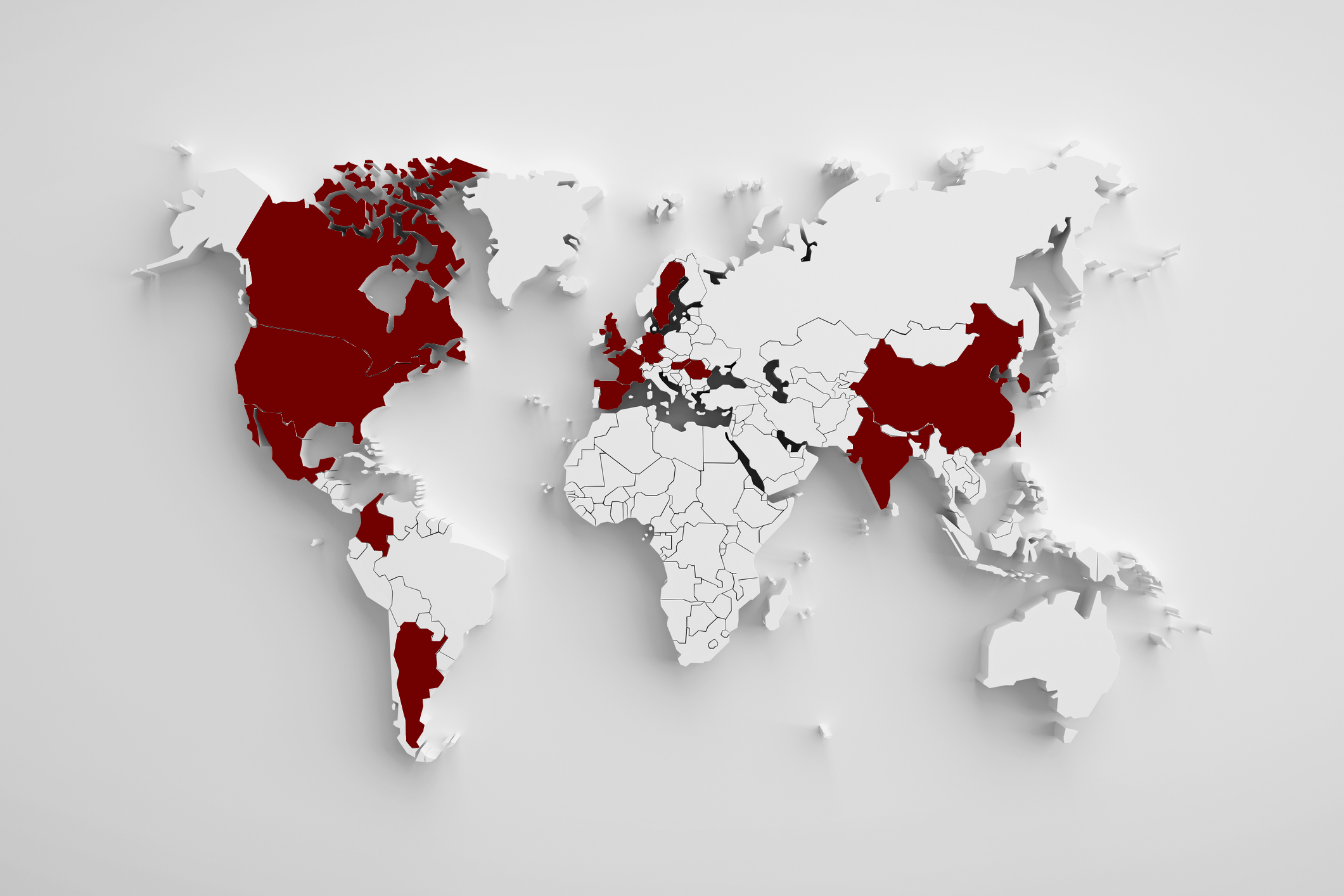 FSS
Functional Safety Solutions Hamburg GmbH
Große Elbstraße 38
22767 Hamburg
Germany
Training rooms
FreiRäume
Große Elbstraße 38
22767 Hamburg
Germany
Memberships